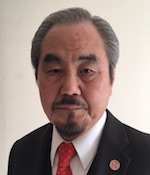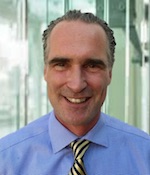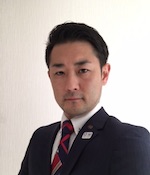 Left: Dr. Hisataka, Cahncellor of Karatedo University
Center: Dr. Henderson, Dean of the Academic Faculty
Right: Prof. Kudaka, Dean of the Technical Faculty
It is with great pleasure that the governing Board of Karatedo university represented by Dr. Masayuki Kukan Hisataka, Chancellor of Karatedo Unviersity, declare the university open as of July, 2017. The start of programs at the university is a great achievement in the martial arts world. It represents the academic elevation of karatedo and martial arts study to that of university status.
The mission of Karatedo University is to be a leader in martial arts education and research. In achieving this aim we strive to provide our candidates with the knowledge, skill and learning environment that enables the creation of higher competencies for the advancement of their academic and technical mastery. Karatedo University seeks to merge the rigors of academic training with the technical mastery of martial arts in order to produce highly skilled instructors and practitioners. Central to the mission of Karatedo University is the development of morally strong and centered individuals with a focus on improving the community and developing greater social justice through peace.
The University represents the culmination of over 30 years of effort and the dream of many dedicated individuals. We look forward to the University growing in strength over the following months, welcoming new faculty members, welcoming new students and introducing new programs and events. We look forward to welcoming you to the University.